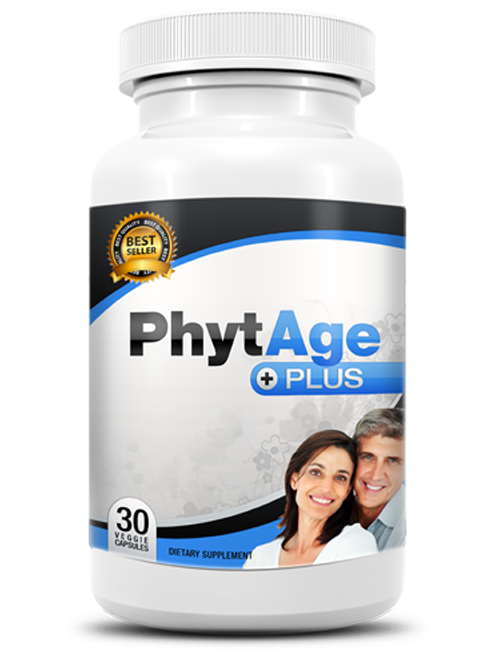 Final Qualification Step
Get $80 Off PhytAge Plus
The regular price for 1 bottle of PhytAge Plus is $120. However, because you made the cut to join the PhytAge Laboratories private test group you will get 1 bottle of PhytAge Plus for $69.95. That's a savings of $50. Better yet, to get our BEST DEAL order 4 bottles and each bottle drops to just $49.95 – that's $80 off!
By selecting 30-day Autoship Program, you agree that you will be shipped 1 bottle of PhytAge PLUS and charged $62.96 – a 10% discount. Then, unless you call to cancel, every 30 days, we will send another 1 bottle of PhytAge PLUS billed to your same credit card at the same price of $62.96. You can stay on the program as long as you want and cancel at any time by calling customer service at (800)822-5753
By selecting 60-day Autoship Program, you agree that you will be shipped 2 bottles of PhytAge PLUS and charged $107.91 – a 10% discount. Then, unless you call to cancel, every 60days, we will send another 2 bottles of PhytAge PLUS billed to your same credit card at the same price of $107.91. You can stay on the program as long as you want and cancel at any time by calling customer service at (800)822-5753